Peter W. MacDonald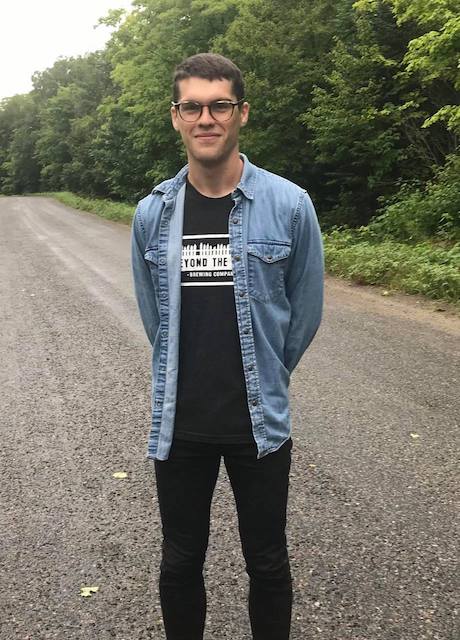 About
I am a PhD candidate in the Department Statistics at the University of Michigan. I work primarily on statistical analysis of networks. I am co-advised by Dr. Elizaveta Levina and Dr. Ji Zhu, and a member of their research group. Previously, I received my MMath (Statistics) and my BMath (Statistics and Pure Mathematics) from the University of Waterloo (ON).
Research Interests
Multilayer and dynamic networks
(with Elizaveta Levina and Ji Zhu)
Latent space models for common and individual structure in multiplex networks (submitted to Biometrika, pre-print on arXiv, multiness R package on GitHub).
Latent space models for dynamic networks.
Post-selection inference
(with Dan Kessler and Snigdha Panigrahi)
Valid post-selection inference with grouped sparsity (submitted to JASA, pre-print on arXiv).
Multiple testing and false discovery rate (FDR) control
(with Kun Liang and Yingli Qin)
Dynamic-adaptive procedures which control the FDR (paper in EJS).
Multiple hypothesis testing with group information (book chapter forthcoming).
Links
Education
MMath, University of Waterloo, 2018.
BMath, University of Waterloo, 2017.
Selected awards and honors
Statistical Learning and Data Science (SLDS) Student Paper Award, JSM 2021.
Rackham International Student Fellowship, University of Michigan, 2019.
Outstanding First Year PhD Student, University of Michigan Department of Statistics, 2019.
NSERC Canada Graduate Scholarship (Masters), University of Waterloo, 2017.
President's Graduate Scholarship, University of Waterloo, 2017.
Email: pwmacdon@umich.edu